Slide 1
Woman owned business employing 99% women
About Us
Intron manufactures precision low tolerance and tight TCR radial resistors and thin film resistor networks in India with an In-house design facility, for custom designed resistor networks including hybrid networks. The radial resistors manufactured by INTRON have an inbuilt precision and the low tolerance (0.05%) and TCR (5ppm/°C) is obtained by process capability and does not rely on a selection process.
Intron will make available any odd value resistor and in any small quantity for prototype development and will provide expert applications assistance to design engineers to help them improve the performance of their end products.
Intron will also be distributing the complete range of Vishay Foil Resistors portfolio which comprises products in a variety of resistor configurations and package types to meet the needs of a wide range of applications such as medical electronics, semiconductor equipment, precision measuring instruments, aerospace, and military applications.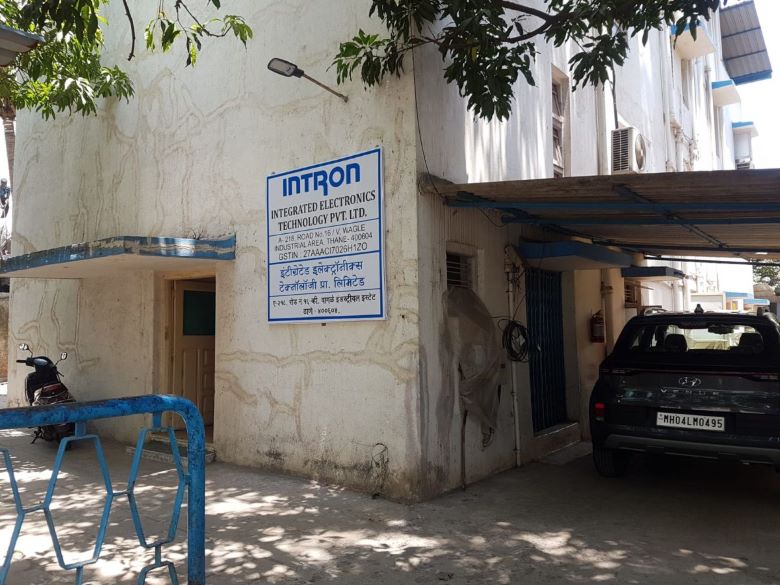 Testimonial
Find right component to your application
Feel free to ask any queries.